Survey to improve Today's Catholic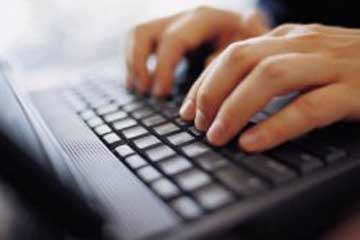 The purpose of this survey is to help us improve and explore directions for the future of our Archdiocesan publication. Please take a moment to help us by completing our online survey forms. We welcome and value your opinions.
You can choose your preferred choice of language:
Go here for > ENGLISH
Go here for > BAHASA MALAYSIA
Go here for > CHINESE
Closing date for submission of forms: 15 February 2019.
Thank you. 
Today's Catholic