St. Ann's Church organises Child Personal Safety Talk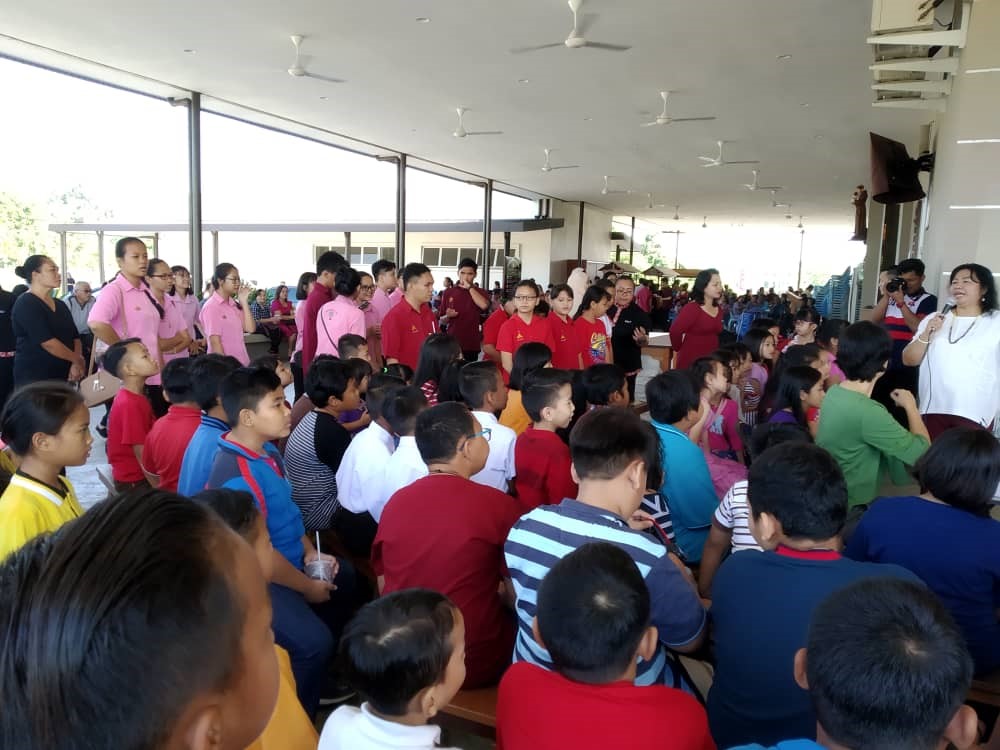 KOTA PADAWAN — On 24 March 2019, Sarawak Women for Women Society (SWWS) conducted a talk on Child Personal Safety for 107 children from the Sunday Children's Liturgy at St Ann's Church.
The 2 – hr programme was facilitated by Dr Angie Garet, Ms Ita Ling, Ms Imelda Jipos, Ms Rose Bennet, Ms Syarafina Abdullah and her UNIMAS students.

Personal Safety empowers children to take part in their own protection by giving them Protective Behaviors through information, skills, and self esteem within their own culture and religion.
Personal Safety is built on the Core Life Skills of decision making, problem solving, creative thinking, critical thinking, effective communication, interpersonal relationship skills, self-awareness, empathy building and coping with emotions within the direct context of safety from physical, emotional, and sexual harm.
It also equips children with knowledge and skills to recognize potentially abusive situations and also to report abuse to trusted adults.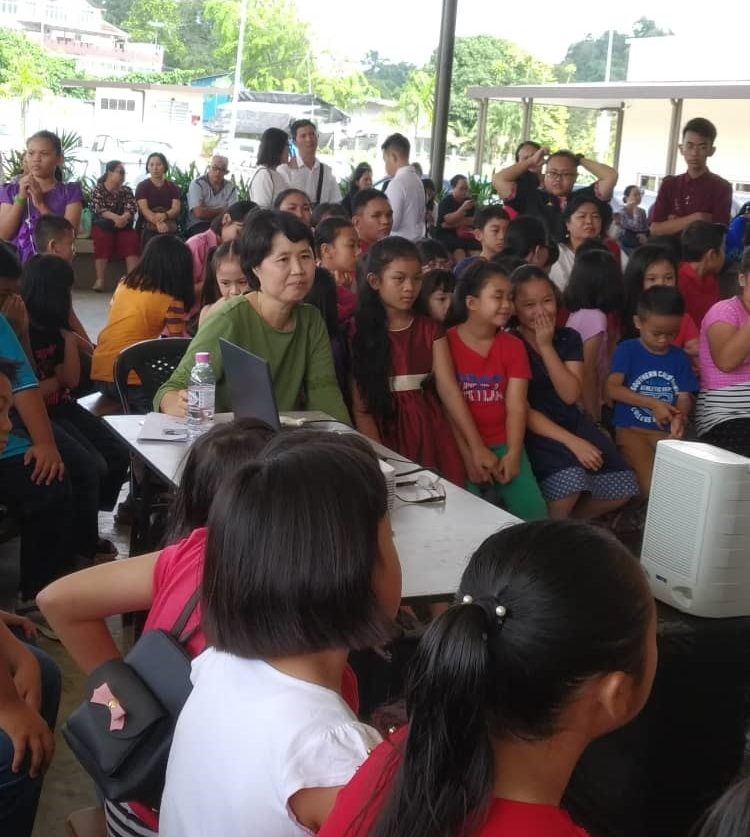 The main objectives of the program are that the children will be:
– introduced to their rights and responsibilities
– encouraged to understand their emotions and use their feelings to help keep themselves safe
– able to identify their own support system (family, religious organisations, school, community, friends)
– have enhanced self-awareness
– able to build self-esteem and assertiveness skills
– able to develop problem-solving and decision-making skills
SWWS hopes this awareness programme can help children be more aware of their own safety and rights and know whom to turn to as their support system.
Contributed – Dr Angie Garet – SWWS