MIRI — Catholics in Miri Diocese had an early Gawai Dayak celebration on 17 May. A thanksgiving Mass and community gathering was held at the Church of Mater Dei in Lutong township on Friday night, to celebrate the Gawai harvest festival that falls on 1 June.
Head of Miri Catholic Diocese Bishop Richard Ng, at the gathering, called on parishioners to give thanks to God for the many blessings they enjoy. He also called on them to share their blessings with the less fortunate in society.
"May this Gawai be a time of gratitude and thanksgiving to God for giving us our families, our jobs, our relationship with others, our health, the peace and harmony we enjoy.
"We thank God for all the gifts and blessings he has given us. We must also share our blessings with the poor and needy in society. Spread the message of hope and love to those in society who are suffering so that they know there are people who care and love them," he said in his Gawai message.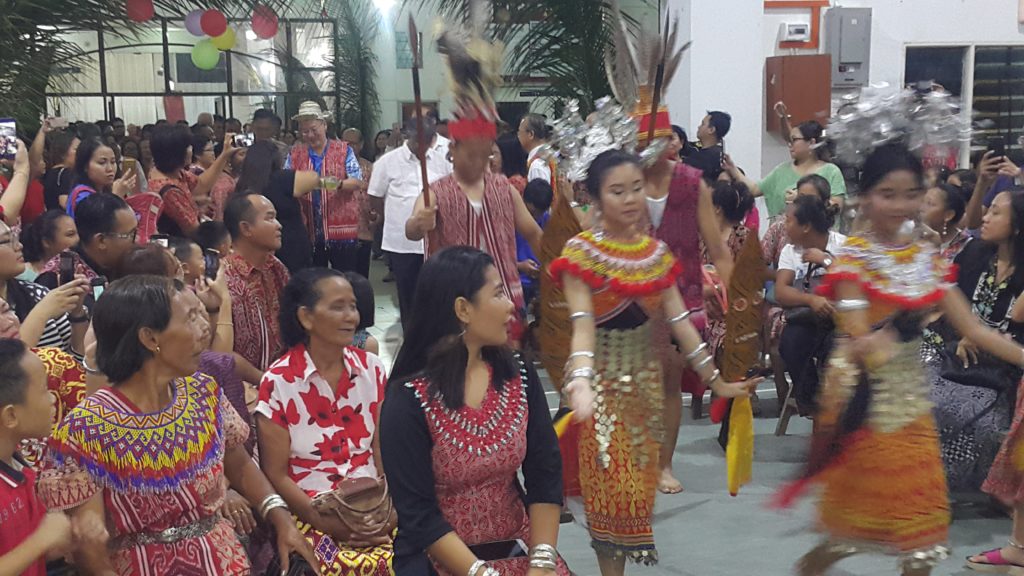 Bishop Ng stressed that faith, love, mercy and charity are the most essential virtues of the Christian faith and Christians must follow in the footsteps of Christ who had shown the way by his examples of unconditional love and kindness to all people.
About 1,000 people attended the Gawai Mass and gathering. There was plenty of food and delicacies, and lots of fun activities during the fellowship.
Stephen Then Vui Fah