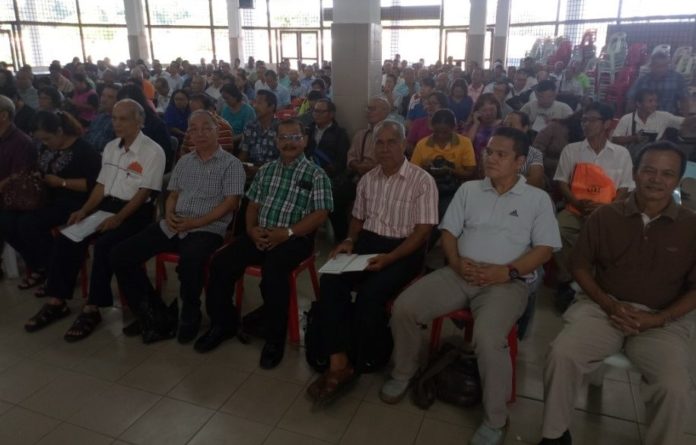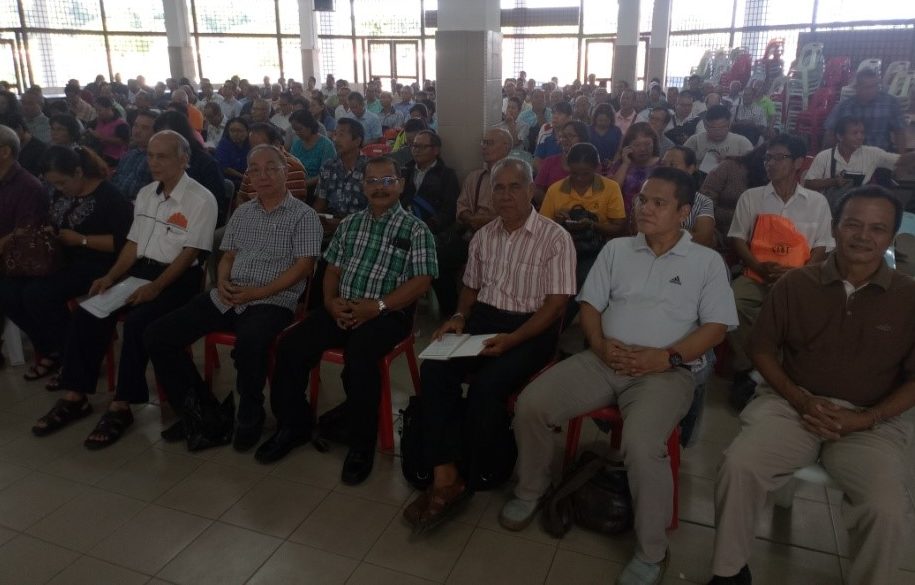 SERIAN — The St Theresa's Parish organised a seminar for Extraordinary Ministers of Holy Communion on 11 May at the church hall.
A total of 220 Extraordinary Ministers of Holy Communion attended the seminar facilitated by Seminarian Brother Henry Jimbey from Bau. Participants found the seminar interesting and informative, and enjoyed it very much.
The seminar ended with a Holy Mass.
Then on 12 May, the St Theresa's Parish Pastoral Council (STPPC) organised a farewell dinner to bid farewell to Brother Henry who will be leaving to Kuching on 13 May to continue his studies. He had been on pastoral care formation at the parish from 11 February.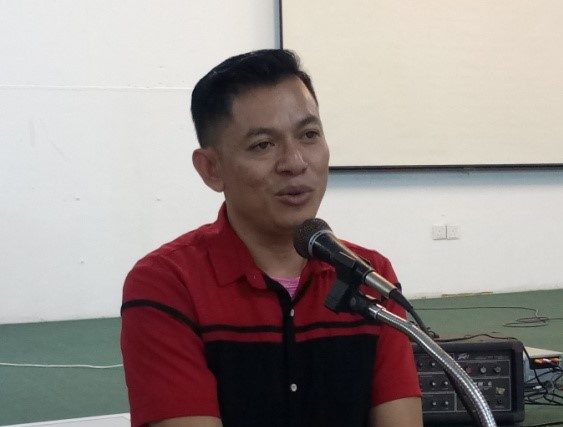 Rector Fr Paul Herry in his speech, urged parents to encourage their children to respond to the vocation call to study at the Seminary College to be priests.
Brother Henry Jimbey thanked all those who had helped him, or took care of him in one way or another, during his short stay at the Parish.
He will always have sweet memories of his time there. He had visited over 60 kampungs, and met many friendly and caring parishioners in the Parish. He also shared his vocation call experience.
The helpful and humble Seminarian who had conducted several seminars and participated in church activities, is popular with the parishioners, especially the youths.
Joseph Then