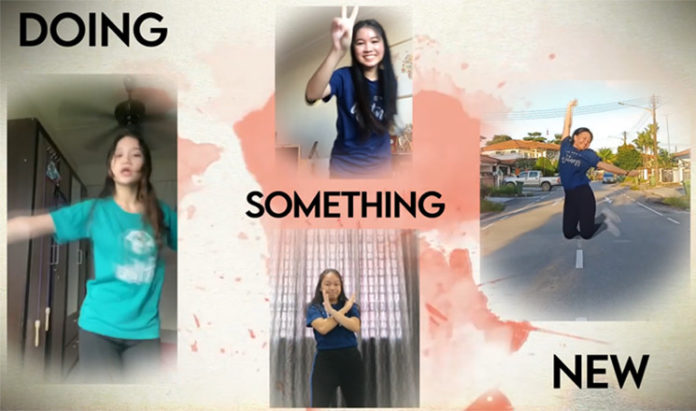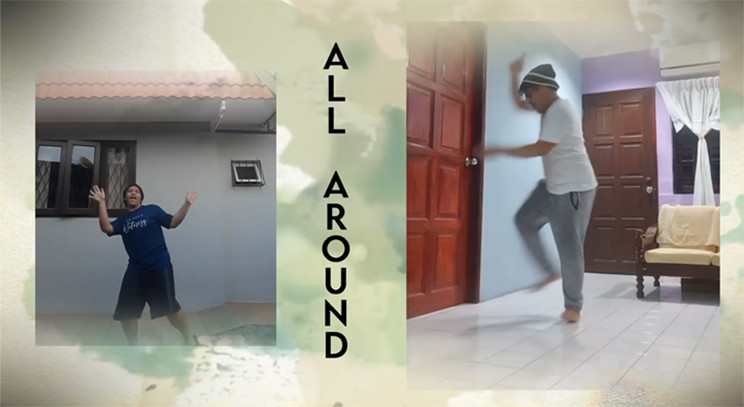 KUCHING — During MCO, the EMPOWERED Dance and Drama Team organised a virtual dance project involving over 20 youths and produced a dance video to the song, "We Won't Back Down" by Seth and Nirva.
Watching various virtual choir videos during the MCO period inspired the leaders, Kelvin Chan and Francis Davin to produce a virtual dance video. After reviewing a few songs, "We Won't Back Down" by Seth and Nirva stood out to them due to its catchy beats and lyrics.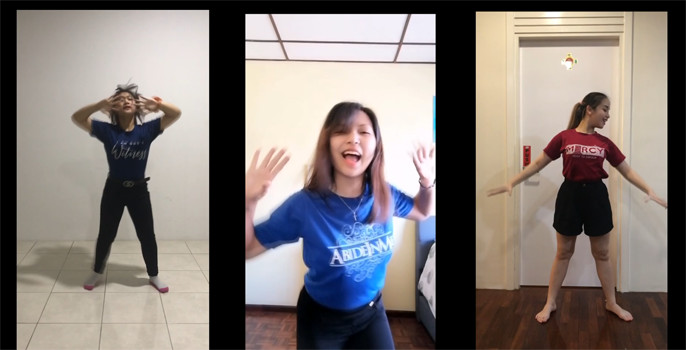 The song spoke to the dance team leaders to not give up connecting with the youths despite feeling low and faced with challenges to remain in touch with the youths in the dance team due to the MCO restrictions to meet physically. The leaders then choreographed the dance and made it a point to keep it simple so that anyone can follow it. The choreographers found it easy to teach but challenging to ensure everyone's moves were in sync. The dance and drama team gave praise and thanks to God that the choreography and production of this virtual dance video reconnected the youth members and lifted their spirits. The video also inspired and encouraged its viewers to not give up and to keep striving despite faced with the COVID-19 pandemic.
Empowered Ministry Kuching