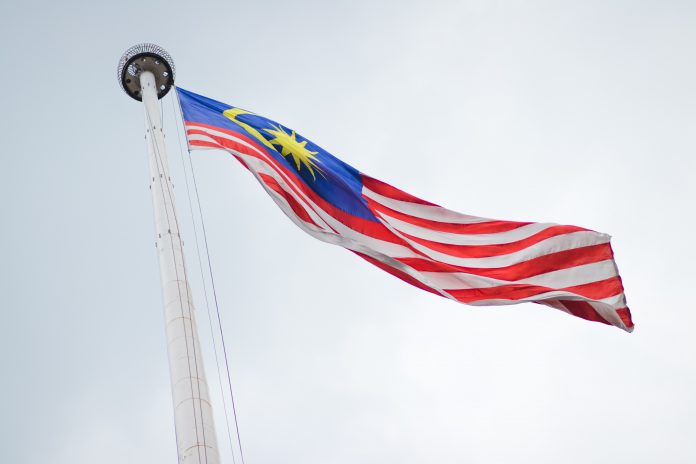 KUCHING — The Sarawak Chief Minister's Department Unit for Other Religions (UNIFOR) in collaboration with the Sibu Resident Office and Integrity and Ombudsmen Unit will organise a daily special prayer session in conjunction with the Malaysia Day celebration from Aug 31 to Sept 15. 
UNIFOR director Richard Lon, in a statement today, said the prayer session, to be conducted by all houses of worship in Sibu, will start with the Catholic Church, followed by the Methodist Church (Iban and Chinese), the Anglican Church and the Borneo Evangelical Mission Church.
"The prayers will cover various topics such as supremacy of our Malaysian Constitution, mindfulness in respecting the dignity of voiceless life, every Malaysian to be blessed, Malaysians of various faiths in guarding morality and every Malaysian to be generous and joyful contributor," he said.
According to him, Sarawak could be the first state to organise such an event to commemorate Malaysia Day, adding that the other religious institutions to offer similar prayers are the Sikhs, Baha'is, Hindus, Buddhists and Muslims.
"Other issues to be mentioned in their prayers are that every Malaysian be proud of preserving our unique multicultural heritage and thanksgiving in celebrating the Malaysia Day," he said.
Richard said on Sept 15 afternoon, a forum on religion will be held with the objective of sharing knowledge on the various religions with the audience.
State Secretary Datuk Amar Jaul Samion will be invited to officiate the forum while the chief executive officer of Islamic Information Centre Kuching, Zabariah Matali, will be the moderator.
"From 9 pm onwards (on Sept 15), all the houses of worship will offer thanksgiving prayers which are expected to end at 11.45 pm, to be followed with the countdown segment until the stroke of midnight to mark Malaysia Day, before a special video show on religions and presentations of patriotic songs and reciting of the Rukun Negara," he said.
Sarawak Deputy Chief Minister Datuk Amar Douglas Uggah Embas will be the guest of honour and all events will be held at a leading hotel in Sibu.
"The objectives of this unique event are to strengthen high values of tolerance and cooperation through the various religious events, to deepen people's knowledge on various religions and to promote harmony and unity among the people of different beliefs and backgrounds," Richard added.