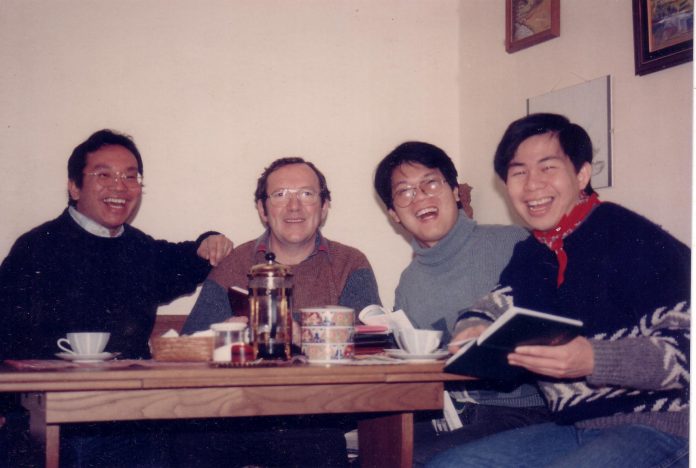 By Ivy Chai
KUCHING — The Archdiocese of Kuching recently welcomed a Priest from the Congregation of the Disciples of the Lord (CDD) to Kuching. The former Provincial of CDD Malaysia, Fr Lucas Ng arrived on 2 October to begin his pastoral mission here.
The completion of Fr Lucas Ng's term in office and the continued collaboration between the new CDD Provincial Fr Andrew Wong and Kuching Archbishop Simon Poh, has enabled the Congregation of the Disciples of the Lord to open up in Kuching. The Archdiocese of Kuching has also offered one of her sons, who has joined the CDD Congregation. He is Fr Martin Then from Bau.
The arrival of Fr Lucas to Kuching stems from an invitation to CDD Priests to serve in Kuching by Archbishop Emeritus Peter Chung many years ago, during his term in office. Archbishop Simon was able to follow up with the discussion when Fr Lucas Ng, as CDD Provincial in Malaysia, visited with his Council last year.
Currently based at Sacred Heart Church, Kota Sentosa as Assistant Priest to Fr John Chong, Fr Lucas Ng is no stranger to some of our Priests. Could this be a case of, "The LORD is the one who goes ahead of you" ? Was it divine providence that Fr John Chong and Archbishop Simon Poh actually met Fr Lucas when they were all studying in Rome?
Fr Lucas and Archbishop Simon were course mates for the licentiate in Missiology from 1994-1996. Fr Lucas then continued to complete his doctorate in Missiology. Fr John Chong arrived in Rome in 1995.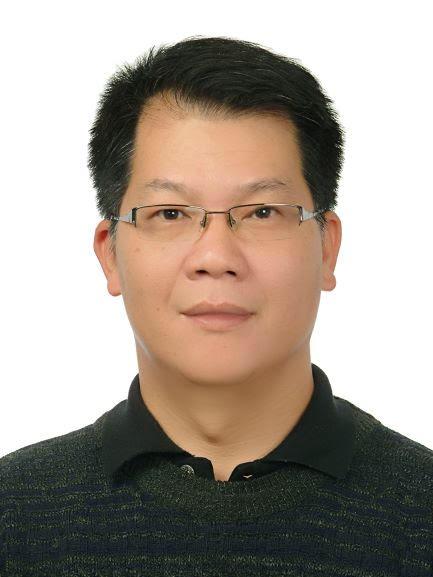 Resume: Fr Lucas Ng Tian Su
Seminary: 1984-1989. St Pius X Major Seminary, Tainan, Taiwan
Religious & Perpetual Vows: The Congregation of the Disciples of the Lord (CDD). 15 August 1989
Date & Place of Ordination: 6 December 1990. St Theresa Church, Melaka
Assistant Parish Priest: 1990-1993. St Ignatius Church, Petaling Jaya
Degree: 1994-1998. Doctorate in Missiology, Urbaniana University, Rome
Director: 1998-2007. Costantini Research Centre, Petaling Jaya
Novice Master: 2007-2008. CDD Formation House, Melaka
Lecturer: 2008-2009. Fu-Jen University (Theological Institute), Taipei, Taiwan
Parish Priest: 2010-2016. St Ignatius Church, Petaling Jaya
Provincial of Malaysia: 2017-2020. CDD Provincial House, Petaling Jaya