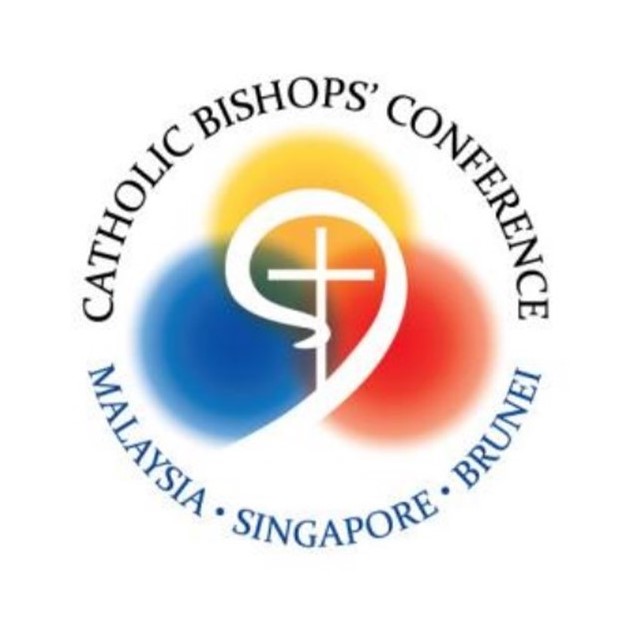 By Ivy Chai
KUALA LUMPUR — In an official statement released on 2 October, Rt Rev Sebastian Francis, Bishop of Penang and Episcopal Advisor to CHARIS Malaysia, wrote that Pope Francis in 2015, had invited the presidents of ICCRS (International Catholic Charismatic Renewal Services) and the Catholic Fraternity (Covenanted for Christ Communities) to reflect on the advantages of forming one single service for the Catholic Charismatic Renewal worldwide and pursuant to that, to enter actively into the process. This led to the creation of CHARIS on 31 October 2018.
The purpose of CHARIS is to provide a new, single, international service for the needs of the Catholic Charismatic Renewal (CCR) in the Church. CHARIS is the international service organism for all expressions of the CCR. It promotes and strengthens communion among all charismatic realities, fostering a sense of the worldwide family of Catholic Charismatic Renewal.
It is in line with the direction of CHARIS International that CHARIS Malaysia was formed on 10 August, 2020. CHARIS Malaysia and its statutes were subsequently endorsed by the Catholic Bishops' Conference of Malaysia (CBCM) on 13 August. This is the first time there is a national body to service the needs of the CCR in Peninsula Malaysia, Sabah and Sarawak.
The four broad objectives of CHARIS are :
1 – Promote living Life in the Spirit through the Baptism of the Holy Spirit
2 – Communion within the Church
3 – Promote Ecumenism
4 – Service to the Poor and marginalised
All charismatic groups (prayer groups and the Fellowship of Covenant Communities) in Malaysia are invited to register with CHARIS Malaysia. The Diocesan Service Of Communions (previously known as DST's) may collate and submit the listing to CHARIS Malaysia.
The following are the elected office bearers of CHARIS Malaysia:
Coordinator : Anthony Lim – Kota Kinabalu
Asst Coordinator : Simon Matthew – Malacca Johore/PMST
Secretary : Paul Wong – Kuching
Treasurer : Vincent Lim – Penang
Asst Treasurer : Andre Ong – Penang
The office of CHARIS Malaysia is located at the Penang Diocesan Centre at 290, Macalister Road, 10450 Georgetown, Pulau Pinang, Malaysia.
Registrations can be submitted via email to: charismalaysia.NSC@gmail.com