By Ivy Chai
KUCHING — World Mission Sunday will be celebrated on 18 October this year. To bring children to pray together for Mission, the Pontifical Mission Societies for Malaysia, Singapore and Brunei organised the 18th Worldwide Children's Eucharistic Holy Hour on 2 October.
The event was live streamed from St Joseph's Cathedral, Archdiocese of Kuching, because of the COVID-19 pandemic. It was celebrated by Archbishop Simon Poh, the Episcopal President for the Pontifical Mission Societies in this region.
The celebration began with the opening hymn "To God be the Glory", followed by Archbishop Simon Poh addressing the handful of children present and the world at large tuning in. "The month of October is dedicated to the work of Mission and Rosary devotion," he said, encouraging everyone to pray the rosary at all times and not only in the month of October.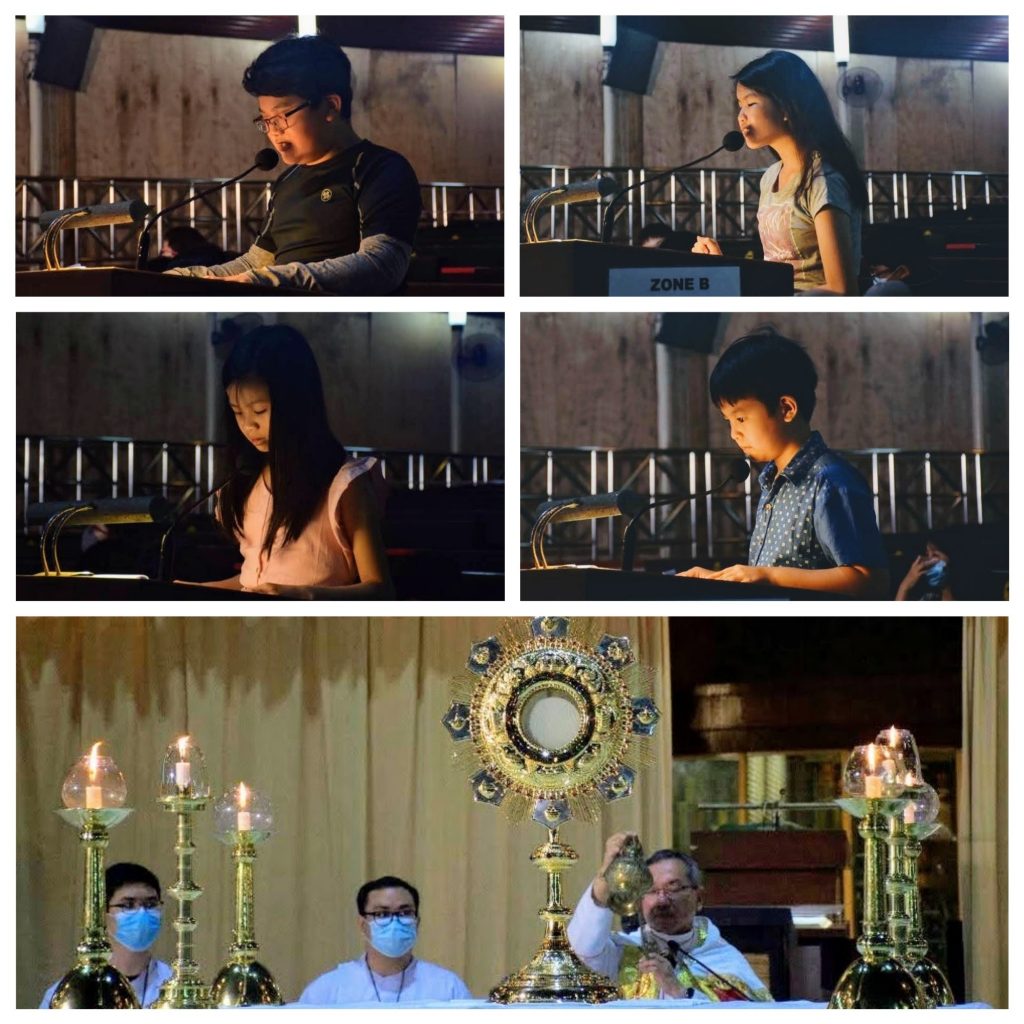 Prayers to Sts Jacinta and Francisco, as well as prayers for peace and entrustment were then recited. During the Exposition of the Blessed Sacrament, children from different dioceses in Malaysia and Brunei led the Mission Rosary in their own respective languages.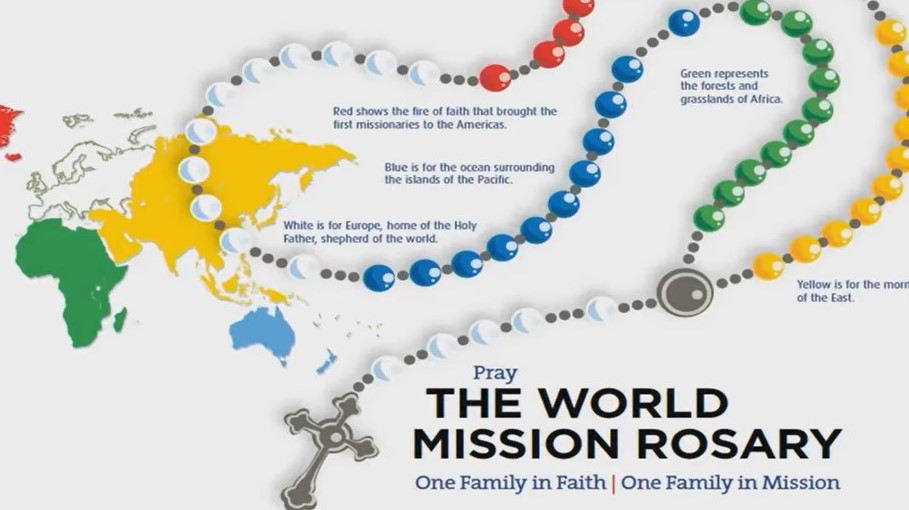 As 2 October was the feast of Guardian Angels, Archbishop Simon Poh, at the end of the celebration invited the six children present to lead the simple prayer to Guardian Angels. The prelate also promoted the collection box for the "Children Helping Children by sharing and praying" project, after which the song "Our Lady of Fatima" was offered to Mother Mary, a fitting end to a beautiful celebration.
This year's children's holy hour was coordinated by Fr Galvin Richard Ngumbang, PMS Director for the Archdiocese of Kuching, in collaboration with the other dioceses in Malaysia and Brunei.