St Theresa's Parish Pastoral Council launches Environment Green Project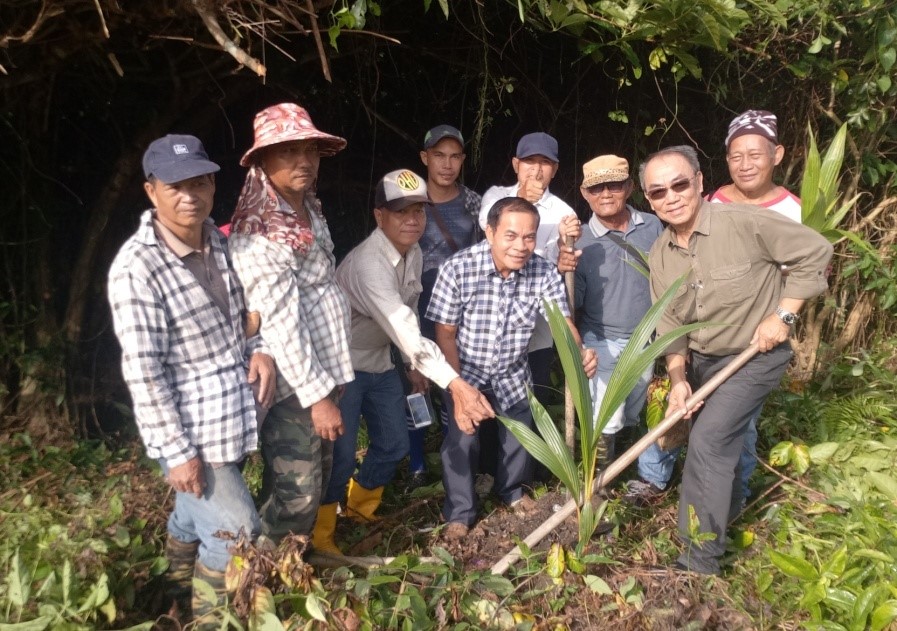 SERIAN — The St Theresa's Parish Pastoral Council launched the Parish Environment Green Project in Serian by planting fruit trees at the church compound on the morning of 26 June.
Representatives from the parish of Kampong Merian Bedup participated in the launching with Rector Fr Paul Henry, STPPC Chairman Dennis Sung, PP Climate Crisis in-charge Anthony Taguk and PP Ecology in-charge Alas Laseh.
Fr Paul Herry created the Mission & Human Development ministry in the Parish Pastoral Council in January, to achieve his goal of Environment Green in the Parish in line with the call of the government.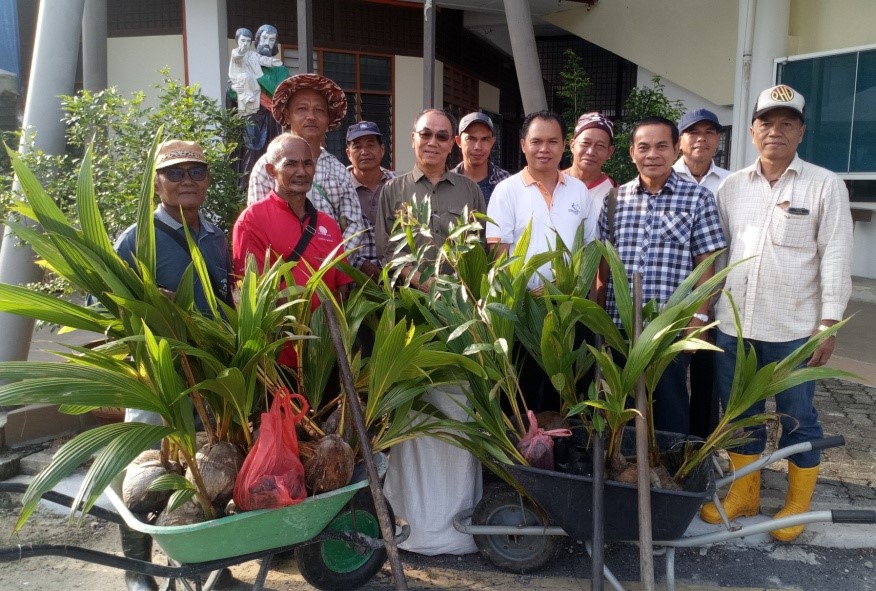 The ministry consists of Fr Paul Herry as Spiritual Director, Gilbert Guan as Coordinator, Chairman Anthony Taguk who is also in-charge of Climate Crisis, Alas Laseh in-charge of Ecology and Idin Muu in-charge of Mission Development.
The Parish Pastoral Council will extend this environment green project to all the churches within the parish to bring awareness of a clean environment to the people, especially to encourage them to minimise usage of plastic items, and not to discard them indiscriminately so as to leave a clean and healthy environment to their descendants.
Joseph Then