The construction of Bethany Home started in the middle of February 2020. It is a hostel to accommodate visitors attending renewal programmes, seminars, recollections, retreats, or special group activities
The COVID-19 CMCO came into effect in Sarawak today. The state also recorded its highest number of positive cases.
A total of 37 catechumens had successfully completed the course after a prolonged delay due to the pandemic.
Seminarians Arthur John and Andy Borine Tingadon have publicly declared their intention to pursue Holy Orders to the immense joy of the diocesan faithful despite masks and social distancing.
The High Court has again deferred delivering its ruling on a judicial review application by a Sarawakian to use the word "Allah" for the purpose of religious education.
KekitaanFM, an Online radio in Keningau Diocese, was launched on 3rd October 2020 and has successfully been operating for three months as of 3rd January 2021. This is an occasion for celebration and thanksgiving to God for enabling them to reach this milestone.
Recalling the celebration of the Sunday of the Word of God, Pope Francis urges all Christians to carry a pocket Bible and to read a few verses every day.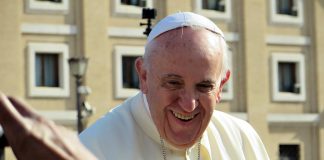 In his catechesis at the Wednesday General Audience, Pope Francis reminds Christians that unity is achieved only with the grace of God, and not through our own force of will.
The Congregation for Divine Worship releases a note laying out the procedures priests around the world are to follow for the distribution of ashes at the start of Lent.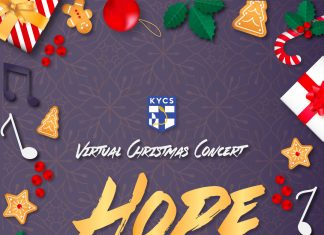 KUCHING — The Kuching Young Christian Students (KYCS) held their first-ever virtual Christmas concert last 26 December 2020.