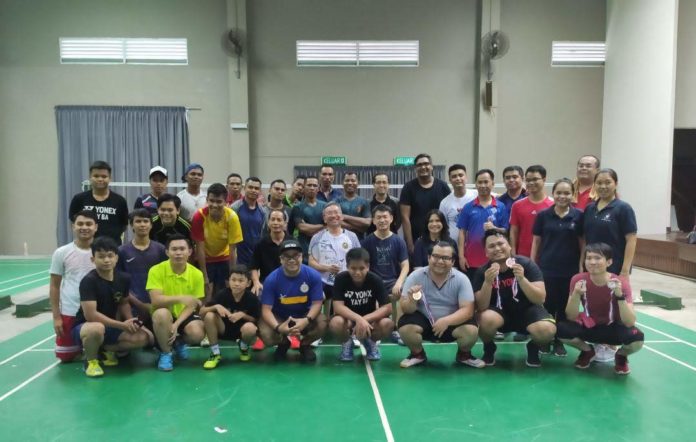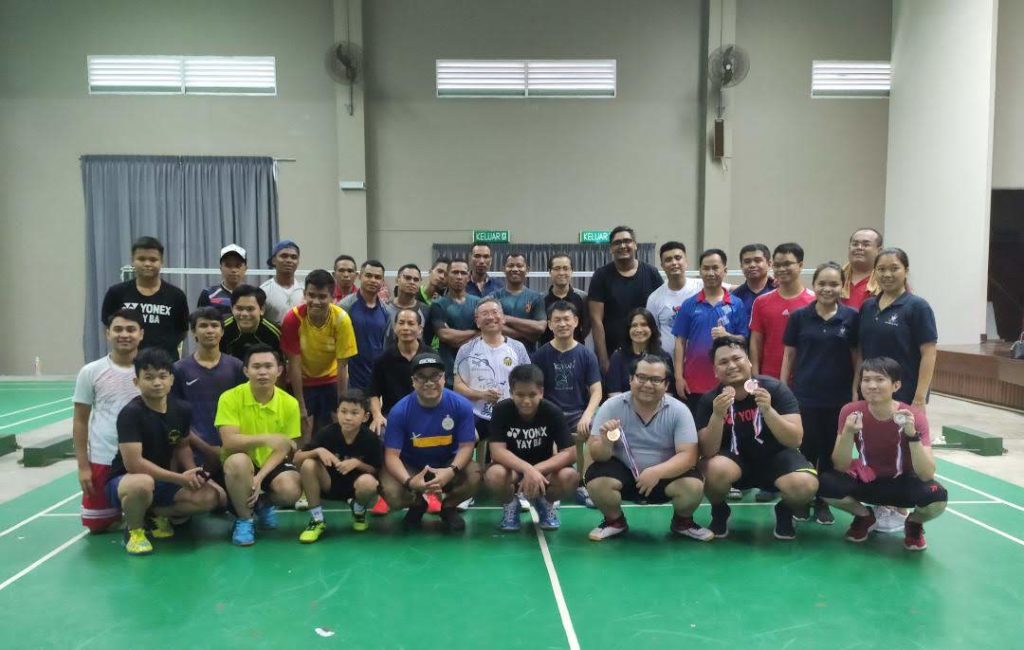 KUCHING  — On 22 September, St Joseph's Cathedral BM Youth organised a friendly Badminton Tournament at St Peter's College Seminary.
It was part of their SWOT (Strengths-Weaknesses-Opportunities-Threats) action plan.
The friendly match between the three groups who participated was to foster fellowship and wellness through sports and recreational activities.
The BM Youth and Migrants were represented by 7 teams each. The Seminarians-Archbishop sent 4 teams.
It was a close match for the teams. However, despite the boisterous and loud cheers and encouragement from the youths, the more experienced team from the Seminarians-Archbishop group had the upper hand.
First place went to the team of Archbishop Simon-Br Arthur (Seminarians). The pair of Junior State players Paulus-Aldert (Youth) came in second, with Eghy-Denis (Migrants) coming in third place.
Prizes were given away by Fr Francis Dakun.